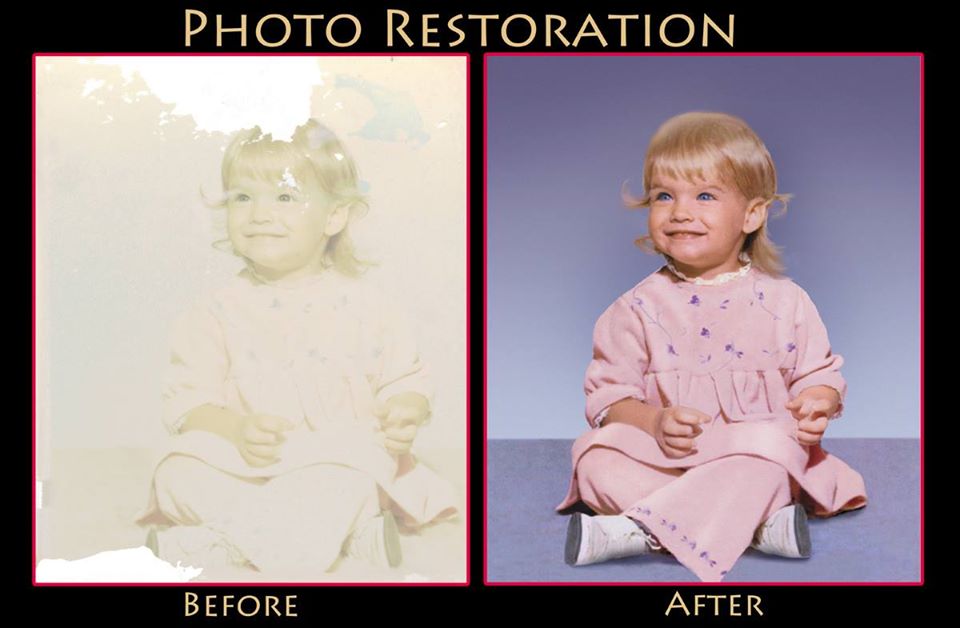 Faded, torn, damaged prints (& paintings) can be restored digitally…give Your damaged memories a new life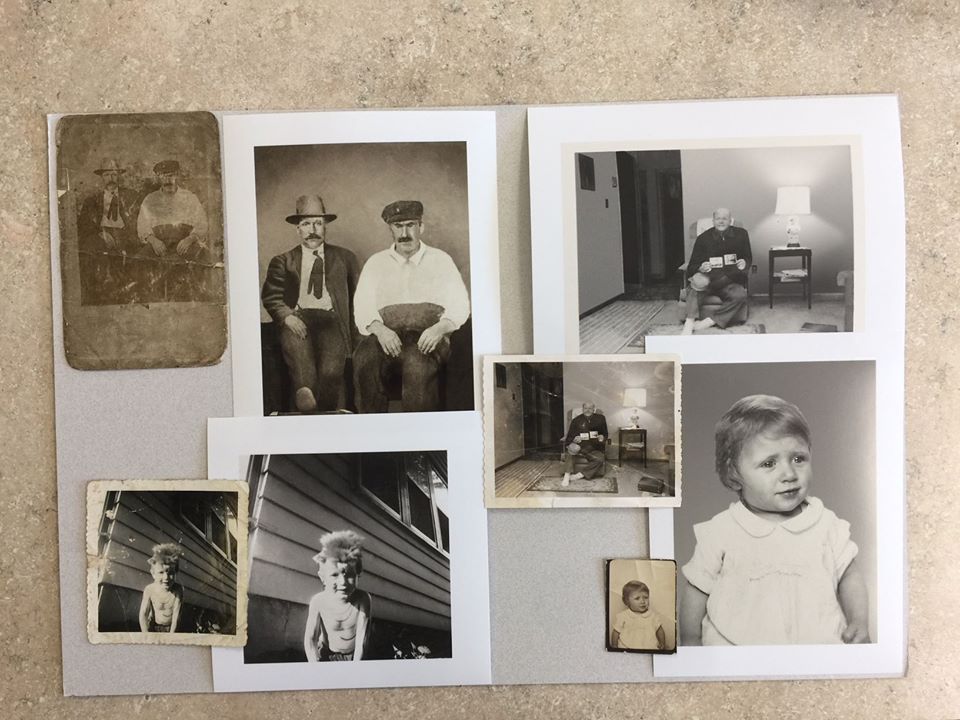 Your favorite photo, even from Your phone, can be enhanced and enlarged…turn that memory into a work of art You would be proud to frame and show off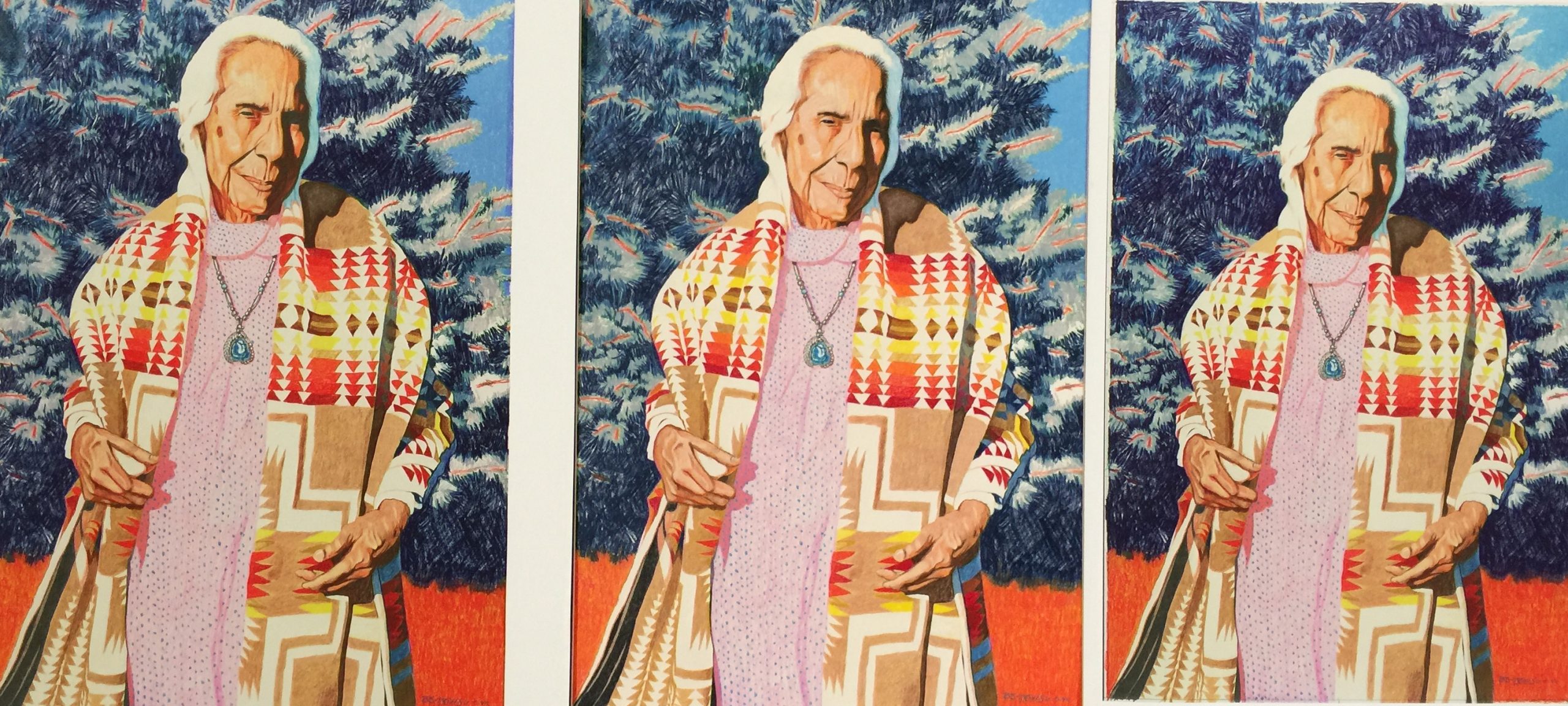 You, or maybe Your Grandma, are a wonderful artist and now any want your paintings…art reproductions, and art by itself.
Photo Restoration & Enhancement 

Let us help you create the perfect wall for you.
A relatively new service offered by Picture Your Walls is what we call Photo Services, and while it is new to us (PYW), it is not new to our photographer/printer/artist partner, Russell.  He has been in the printing and photography business for over 30 years and has developed a keen and discerning eye when it comes to photo restoration, art reproductions, or simply enhancing and enlarging a photo.  Russell has been offering his services through Picture Your Walls for the last five years, and as a result people have come to trust Picture Your Walls with their special photo projects.
 What is photo restoration, and how  does it work?  Briefly, it begins with scanning or photographing the photo, then the restoration artist goes to work to painstakingly digitally retouch, recolor, repair the damage; then the digital copy can be enlarged and printed.  You get the original photo back in the same condition as you dropped it off and a new printed photo/s that is restored.
 Other photo services include:
the restoration process can also include changing a black and white photo into color or sepia

enhancing and enlarging your photos, even photos taken with your cell phone.  We will share with you the maximum size your photo can be enlarged to, given the size and quality of the original.

an artist's eye when printing your photo…Russell looks at all photos before they are printed, insuring the colors and contrast are right.  We challenge you to compare to the prints you get from a drug store and you will see the difference

printing on various mediums, from watercolor paper to canvas

convert a slide into a print

Picture Your Walls can then help with the mounting of your new photo, whether stretch wrapping the canvas print or the custom mounting, matting, and framing the paper print.

you get the original back.  Often, labs that you ship your original photo to will not return the original
Art Reproductions
 One of the services Russell takes great pride in fine art reproductions.  He has worked with many of artist, including high end galleries in NYC over the years reproducing copies that are exact matches to the original masterpieces.  If you have a painting that you want multiple copies of or just one, bring it to Picture Your Walls, we can help.
 Thanks to Russell we have been blessed with seeing many tears of joy when people come to pick up their photo project…thanks Russell!