Wholesale Products / Programs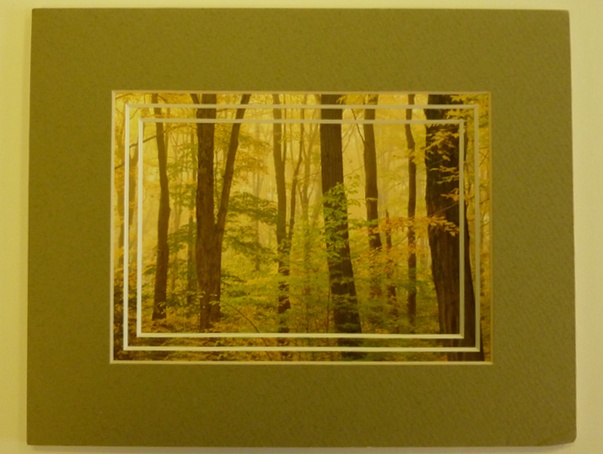 any local artists trusted the Winter Gallery, now Picture Your Walls, for years; primarily as a quality supplier of mounting and matting original paintings and reproductions.  Artists could trust their orders would be processed quickly, to their exact specifications, and at a fair price.  Originally started to support the artist Thelma Winter, the gallery quickly learned what was truly important to professional artists.
Some of the offerings and features of the wholesale program available from Picture Your Walls:
Computerized mat cutter providing

accuracy and efficiency

V- grooves

oval and multiple openings

decorative corners

Extensive selection of mats, from the highest quality rag mats, to the economical paper mats

Aggressive wholesale discounts – starting at 35% off the retail price for all artists & photographers that qualify; up to 60% off for orders of 100 or more cut mats.

3 D matting – a unique matting option available at Picture Your Walls.  You have to see it to fully appreciate.
In addition to the mounting and mat cutting we also can
provide backers

label your work

pack your prints in clear plastic display sleeves

provide most any type of framing glass (glazing), from standard, regular glass, to non-glare, to UV protection, or even museum quality

frames…we work closely with numerous moulding companies and we utilize local craftspeople to chop and join.   
You put your efforts in your craft, in your gift, then trust Picture Your Walls for the rest of your components.
Please contact Picture Your Walls with any question or request for quote.